The world is upside down. The global spread of the Coronavirus has severely restricted our natural freedoms. Where yesterday there were spaces of possibility, now there are restrictions, bans and new social manners. We experience how fragile our society can be and that life is not a matter of course. The corona crisis has accelerated our pulse. Worries about health, close family members and friends, existential worries due to the collapse of the economy, or fears of loneliness do not allow us to calm down inwardly. We devour all news, greedily we hang on the news ticker and try to quench our thirst for news via the social media. We look for answers where there are no answers yet. The insecurity, the effects of curfews and contact blocks can lead to dynamics, to a cycle from which there is no way out: panic buying, loneliness, domestic violence, depression and persistent anxiety.
The corona crisis, with all its negative consequences, also holds opportunities. Many creative initiatives of committed people and cultural workers have taken up this challenge. Wonderful projects of solidarity, mutual support or meaningful employment are planned and implemented worldwide: Neighbourhood assistance, making music on the balcony for/with neighbours, exhibitions are being digitalised and can be viewed online, concerts and theatre performances are streamed live. An unbelievable thrust of digitalization has begun. We try to find a digital substitute just for everything we appreciate that can't be done right now.
But are we really seizing the opportunity of the crisis? Aren't we overwhelming our remaining space of possibility with ever faster digital distractions? Shouldn't we use the time to calm down and experience ourselves in a completely new way? Isn't this the right time to reflect on society and ourselves?
The artist Daniel Beerstecher believes that we are currently experiencing a historical moment and invites us to decelerate together, to explore the unwanted situation and to look at the upside-down world in its new perspective.
Daniel Beerstecher: "I invite all people to do a slow-walk together every day. From 29 March to 05 May, I walked through my apartment every day at a radically decelerated pace. The concept is based on the art project Walk-in-Time, which was realized last summer (more information here). It is based on an extremely slow walking meditation, with the goal of walking no more than 120 m per hour; but now in my own four walls. From the apartment door to the terrace, past the sofa to the window. A walk through the kitchen and very slowly into the bathroom and back again. Everyone is able to find his own way. The only thing that matters is: Walk slowly and pay attention to your breath (see below)."
Connectivity is important and digital media provides the infrastructure to connect us. That's why the deceleration was streamed live in the social media and on the website www.youdonotwalkalone.de between March 29 and May 5. The aim is not to create yet another digital offer, but to carry the deceleration into the digital world. Take your time and watch the artist walking very slowly through his apartment. Not much is happening. Or does it?
Click HOW TO in order to find a small video tutorial that explains the exact sequence of movement and breathing. Under WALK IN TIME you will find a short report on the Slow-Walk Marathon and further links.
Vita
Daniel Beerstecher, born 1979 in Schwäbisch Hall, Germany, lives and works in Stuttgart, Rio de Janeiro and on the road. From 2003-2010 Beerstecher studied at the State Academy of Fine Arts Stuttgart. He received numerous scholarships and awards for his artistic work and exhibited his works in renowned international institutions, including solo exhibitions in São Paulo, Göppingen, Rio de Janeiro, Karlsruhe, Stuttgart and Berlin as well as participation in group exhibitions at Istanbul Modern, Istanbul; the B3 Biennale of the Moving Image, Frankfurt and the Montevideo Biennale 500 Years of Future.
His artistic work is characterized by installations, international travel and video performances, where Daniel Beerstecher meets a random audience. The art is taken from conventional spaces brought to public spaces in a process. The interference with people is a crucial part of his work. The aim is to create new spaces for interpretation and, in a certain sense, to put the "world order" to the test.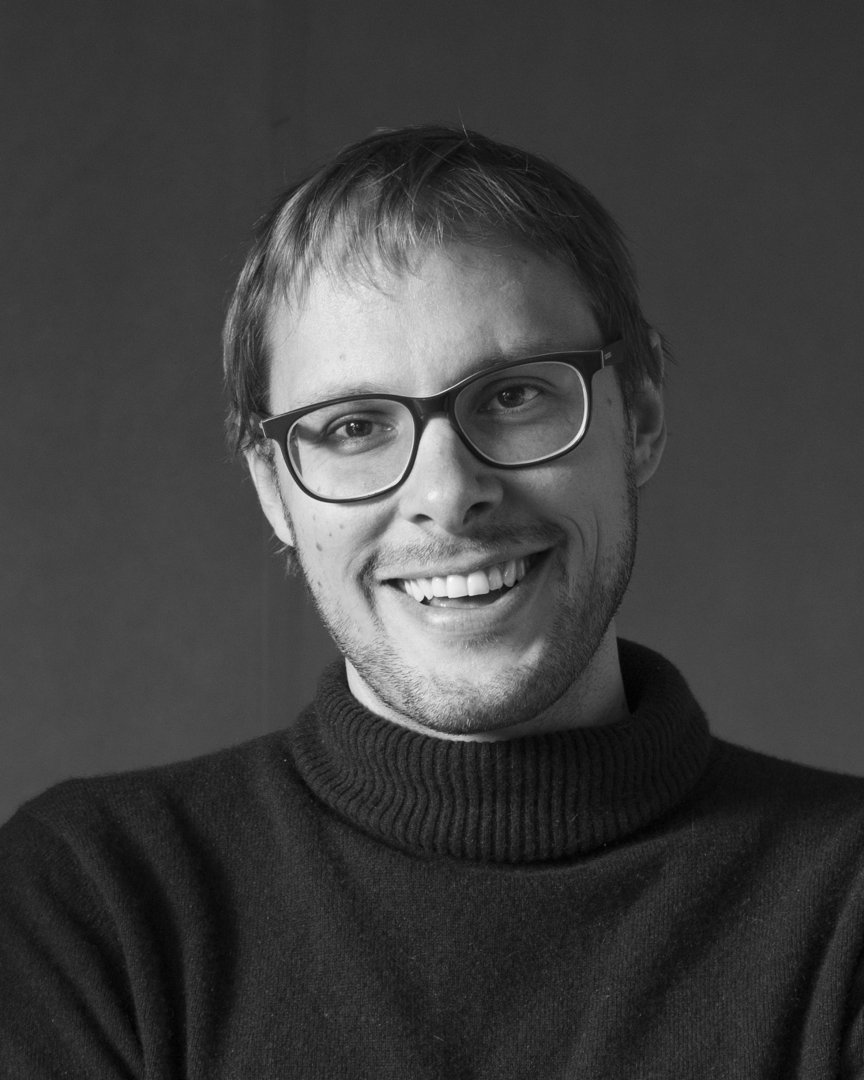 Podcasts
An exciting artist talk with Daniel Beerstecher in the podcast "Art Companion" by Benjamin Thaler about the performance can be found here: Go to your limits!
A detailed artist talk with Daniel Beerstecher about his artistic career in the podcast "Art Companion" by Benjamin Thaler can be found here: Travelling as art.
Team
Projektassistenz:
Clair Bötschi (Creative Writing - Content-Management)
Oliwia Hälterlein (Pressearbeit, Lektorat, Organisation)
Anna Okupski (Social Media und Pressearbeit)
Programmierung der Webseite:
Alex Kern
Grafik der Webseite:
Marina Gärtner, it's mee
Besonderen Dank an:
Flavia Mattar
Familie Beerstecher
Fotos:
Leah Girardin (Portrait)
Stanislaus Plewinski (Slow-Walk)